Hi everyone!
Lin and I did a collaboration of templates for you all.
It is the Creative Misfits Birthday Bash and we're celebrating 8 years!
So we've made forum set templates for you all!
If anyone is interested in joining Creative Misfits, you can
HERE
We'd love to have you, and lots of fun to be had!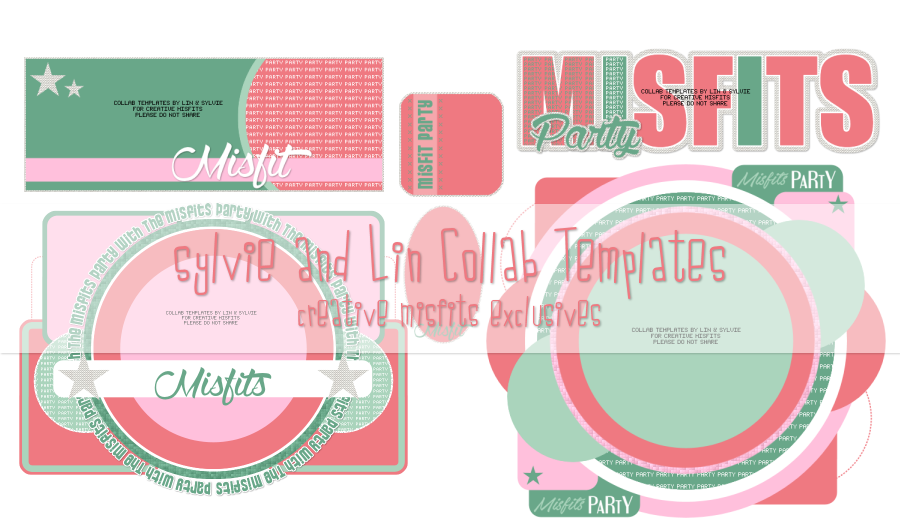 DOWNLOAD THE COLLAB TEMPLATES HERE:
Lin, thank you so much for collab'ing with me. I had a blast !!
We must do this more!
xx,
sylvie